This revolutionary new approach to tooth replacement is changing lives.

Tooth replacement used to take months with multiple visits to different dentists. No more.
The new approach, performed by Dr. Hanschu, makes permanent tooth replacement with dental implants quick and easy.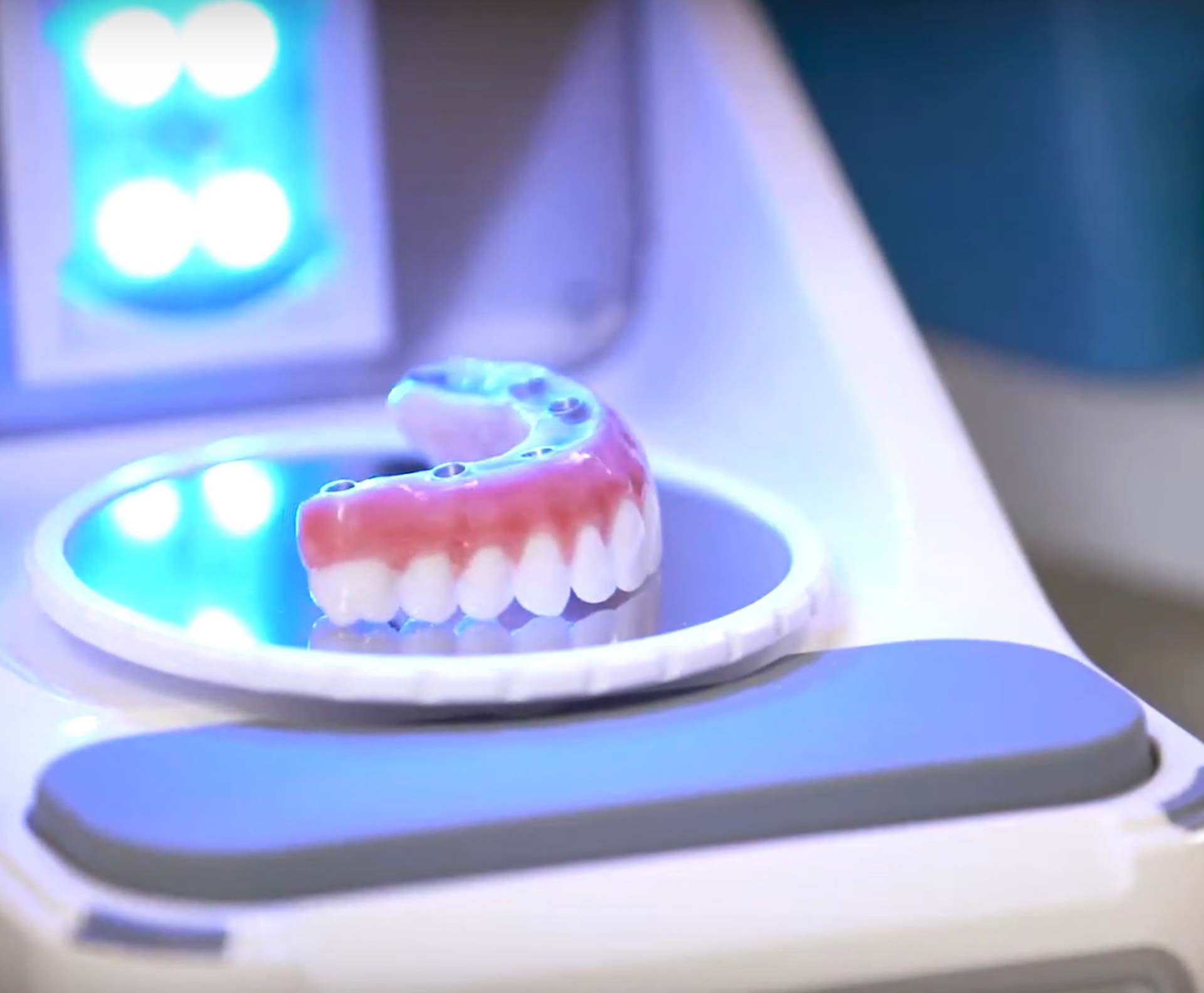 The new fully-digital workflow uses the latest CAD/CAM technology and specialized 3D imaging software.
The result delivers dramatically better safety, precision, predictability, and comfort.
Implant Dentistry, however, is an art as well as a science and requires a true artist to finish with a handcrafted, one-of-a-kind smile you'll love the rest of your life.
Therefore, your choice of dentists matters. Dr. Hanschu is a top-tier doctor close to you.